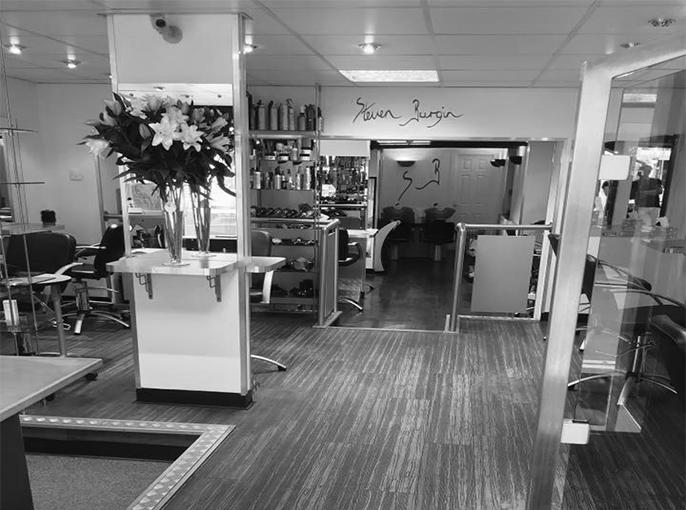 The Steven Burgin team prides itself on setting high standards in hairdressing and customer care. From new cutting and colouring techniques to the latest professional products, the team receives continual up to date training to ensure that they are always coming up with creative innovative ideas for your hair.
Founded in 2000, Steven Burgin has developed a formidable reputation for hairdressing excellence.
Our highly skilled Team works hard to ensure that every client enjoys a positive Salon experience.
Client consultation plays a major role in our service, selecting the style, cut, colour and treatment that's tailored just for you and looks as good between visits to the salon as when you leave us .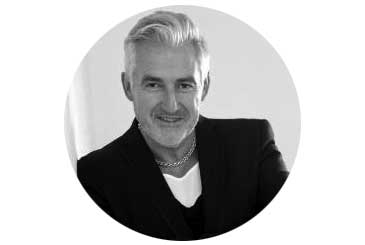 Steven Burgin – Owner & Founder
Steven Burgin has more than thirty years experience in the Hairdressing Industry. Steven trained at Vidal Sassoon and his hairdressing skills have taken him to Cyprus, Portugal, France and Germany giving Seminars and Demonstrations, as well as working on shows in the UK, including the Clothes Show and photographic sessions for trade and consumer Press.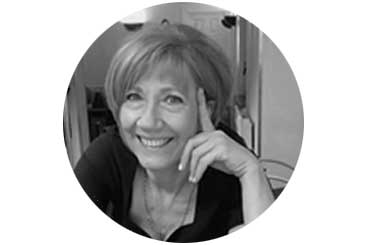 Denise Hartley – Stylist & Salon Manager
''At 14 my first Saturday hairdressing job in my home town of Leigh-on-Sea, Essex. Loved it 'so I left school at 15 and started my apprenticeship at the prestigious Robert Seligman Corp. 6 years later I'd graduated and was managing a Salon in Billericay. When hubby moved jobs I took the plunge and bought my own Salon in Reading."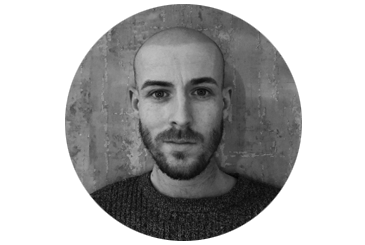 David Fortune – Advanced Style Director
I embarked on my Hairdressing career at sixteen years old and knew from the moment I started this was my passion. My career development as given me fabulous opportunities, which include training with high profile UK salon groups as well as session work in London fashion week and the clothes show live . I specialise in all aspects of my work from dressing long hair, creative colour works and bespoke cutting. " I love that I'm in an industry with never ending education. Every day is a day to learn and l adore that". That very special moment when one of my guests fall in love with their hair again always gives me a real buzz.
Likes: Harry Potter and pop music.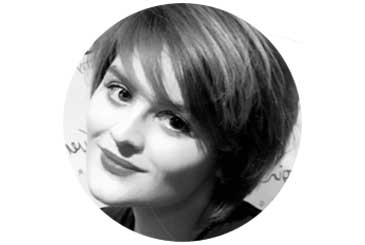 Becky Capewell – Technical Director
With ten years experience in the Hairdressing Industry Becci's passion for colouring hair has taken her to develop a career focusing on creating bespoke colour for our clients, combining personalised colour selection with skilful colour placement. She explains "Colour for me, is an emotion, the aspect of my work that gives me the best buzz is knowing I have made a client feel good about themselves and giving them more confidence."