Steven Burgin Hairdressing celebrate 'Social Savvy Salon' award.
Steven Burgin on Hospital Street is the winner of Joico's prestigious Social Savvy Salon award after proving a cut above for its efforts to 'inform, entertain and motivate' on social media.
Throughout the health crisis, the salon has staged various initiatives to raise money for charity, keep local people informed on hair tips and reward team members.
Read the full article at Mid-Cheshire Independent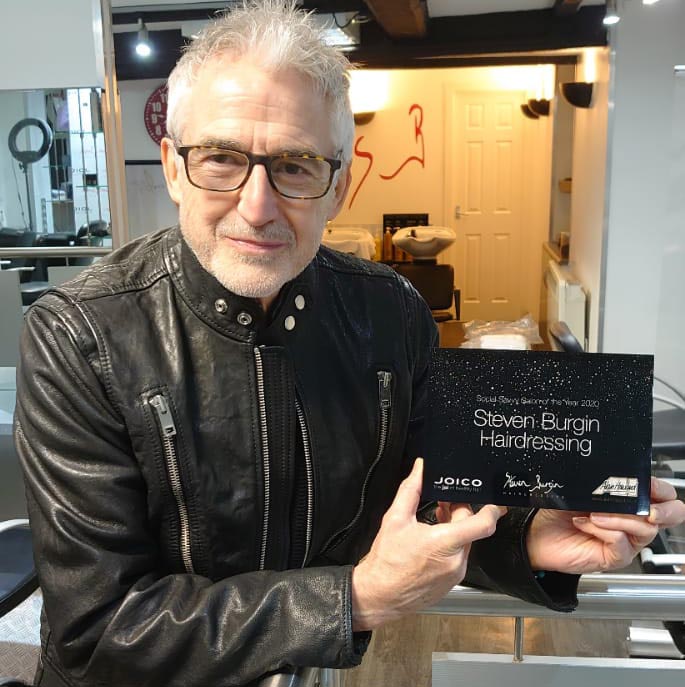 Everything You Need
We do it all, and we do it well
Understand how by calling us today – 01270 624333
If you can't talk now leave your number below and one of our team will get back to you